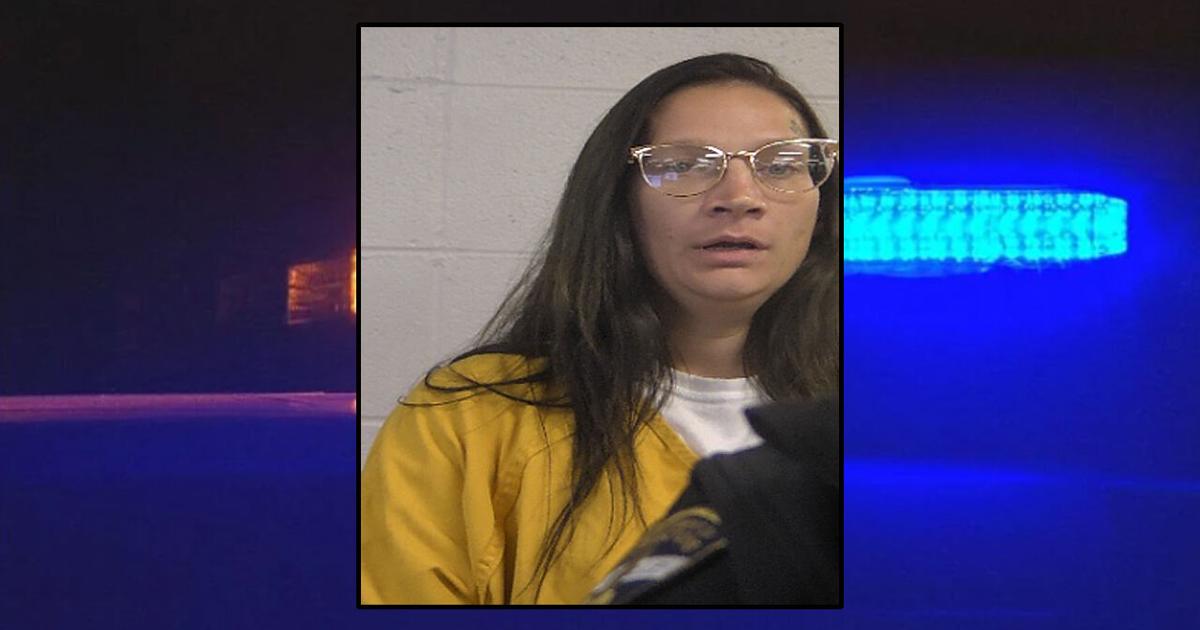 Woman charged with armed robbery at Louisville bank, restaurant and smoking room | Crime reports
LOUISVILLE, Ky. (WDRB) – Police say a Louisville woman is in custody after committing multiple armed robberies at Louisville-area businesses in recent weeks.
Shelby Kahler, 28, was arrested Monday by Louisville Metro Police.
Police say on the night of June 26, Kahler walked into Papa John's Pizza at 6902 Southside Drive, pulled out a handgun, and demanded money. After getting it, she ran away.
On the night of July 1, she allegedly robbed Trippy's Smoke Shop at 8209 Shelbyville Road. In this case, police say she actually fired a bullet, shot at a shop window before demanding and receiving money from the business before fleeing.
Kahler then robbed Chase Bank at 3901 7th Street Road on the afternoon of July 25, police say. Police say she again pulled out a handgun, approached someone at the bank, and demanded and received money from the business. After retrieving it, police say she ran out the door, then got on the back of a stolen motorbike and fled the scene.
According to court documents, she entered the Baymont Inn at 6515 Signature Drive near Muhammad Ali International Airport in Louisville on July 28.
She was arrested on Monday and charged with three counts of first-degree theft, one count of possession of a handgun by a convicted felon, one count of theft by unlawful taking or disposing of an immovable and one count of reception of stolen goods.
She is currently being held at Louisville Metro Corrections.
Copyright 2022 by WDRB Media. All rights reserved.