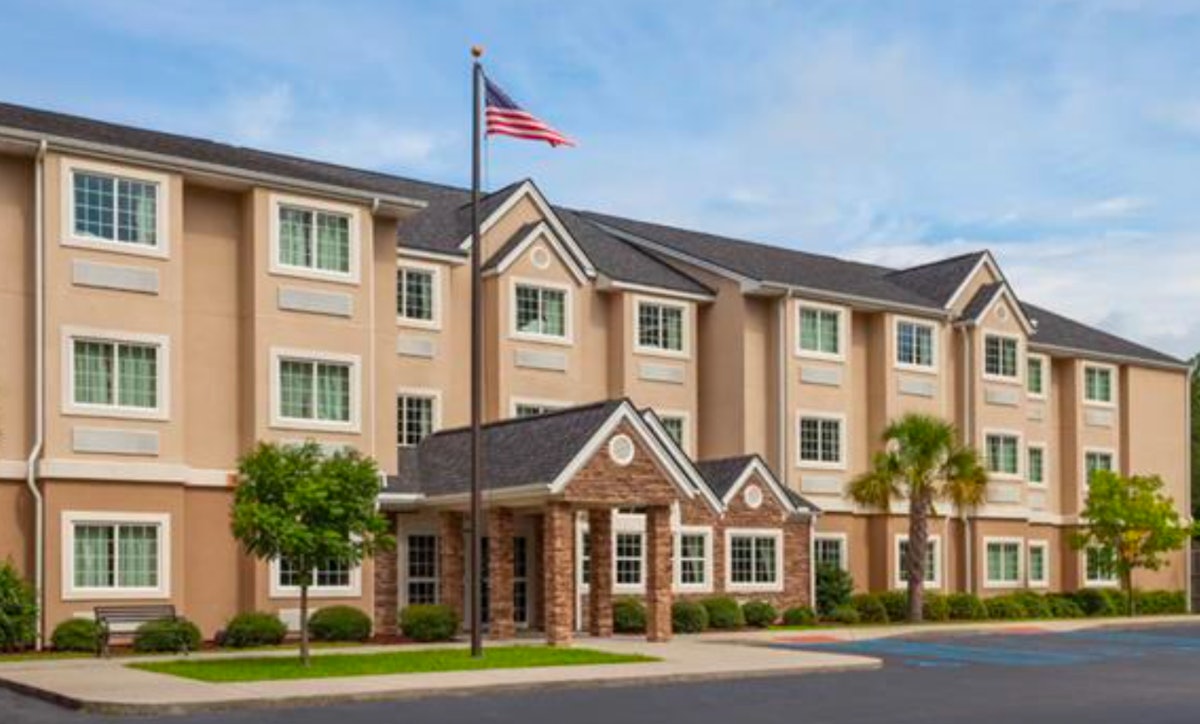 TMC Transportation buys hotel near its SC training center
Iowa-based flatbed transporter TMC Transportation has acquired a 63-room hotel in Columbia, South Carolina for the use of its drivers.
The existing Microtel Inn & Suites by Wyndham is located less than five miles from the TMC Driver Education Center. This allows the company to offer a convenient accommodation solution for students.
The newly acquired facility is scheduled to open on December 12. Over the next few months there will be a modernization of the furniture. The Columbia site will provide free hotel rooms to drivers who participate in orientation and training. You will find a selection of restaurants and shops nearby.
With the purchase, TMC said that drivers can "expect the same high quality, reliable comfort and service that they are accustomed to" at TMC's Baymont Inn & Suites at the company's headquarters in Des Moines.
Both hotels offer rooms to the public, as well as to TMC drivers.
Composed of TMC employees, customer service for drivers is paramount, according to a company statement. The statement added, "TMC is proud to own and operate a facility that provides great hospitality to their professional drivers. The standards of excellence that TMC is proud to embody will be immediately put into practice. "
"First of all, I would like to thank Jason Webb for his confidence in leading this new hotel business for TMC," said Todd Bordenaro, general manager of hospitality. "This is a great opportunity for the company, its employees and our student education program. We are delighted with the challenge this presents in order to become another of the top Wyndham branded hotels for the Columbia community, in South Carolina.