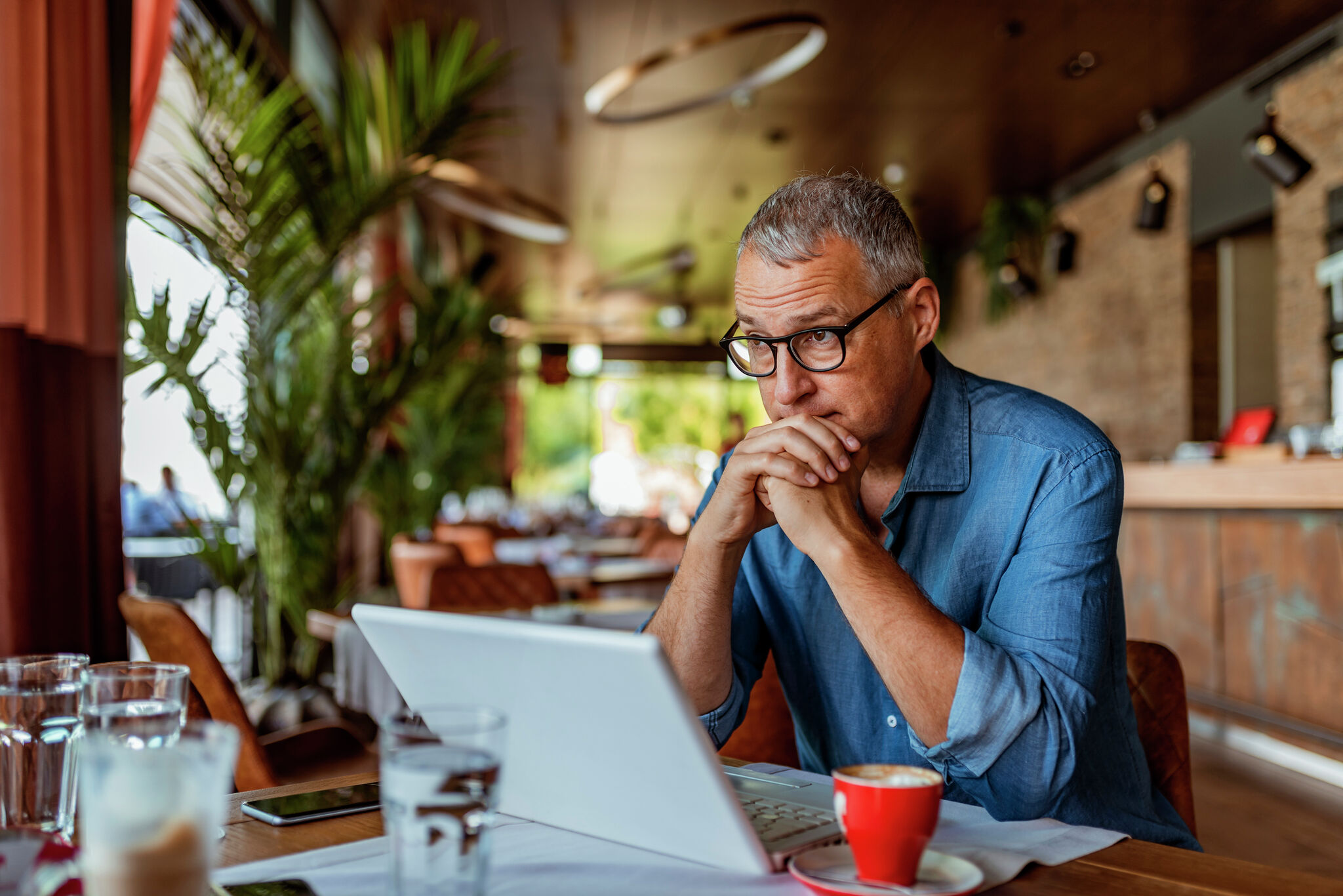 The US economy continues to show signs of recession due to inflation and the cost of living
Although the Federal Reserve has raised interest rates by 0.75 percentage points so far this year, the US economy is showing signs of heading into a recession next year, in part due to the uncertainty related to the pandemic and Russia's invasion of Ukraine.
Officials have signaled that further, more aggressive rate hikes from the Fed may be needed to cool the economy after high inflation, as former Federal Reserve Chairman Ben Bernanke said this week that US could be on the verge of "stagflation" or a slowing economy combined with high inflation. Experts from Wells Fargo and Goldman Sachs have also warned of a potential economic downturn. Wells Fargo has laid off thousands of employees in recent weeks.