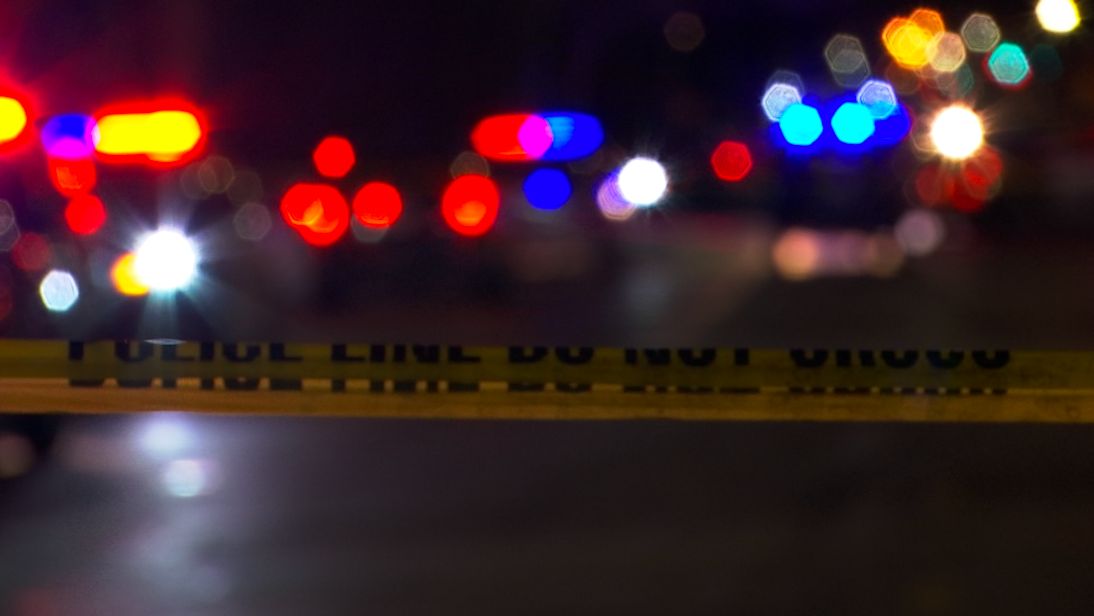 Standoff Ends at Baymont Inn & Suites in Waukesha
WAUKESHA, Wis. – Waukesha Police say the City of Waukesha Emergency Communications Center received a call around 5:50 p.m. Friday that a man was shouting profanity at the Baymont Inn & Suites in Waukesha.
The caller said the man was 'out of control because someone was at his doorstep', officials said.
The hotel is located at 2111 E. Moreland Blvd.
Police said that prior to their arrival, Waukesha County Sheriff's staff attempted to serve a recognizance order on the suspect.
Police said the order "directed law enforcement to have the suspect removed for medical clearance and then transported to a mental health facility due to his violation of outpatient conditions." Officials said the suspect was not cooperating and following their instructions.
Officials said the suspect had previously threatened a staff member at the group home. He told the staff member he had a gun and would visit them.
Police said the suspect's criminal history includes arrests for disorderly conduct, drunk driving and repeated sexual assault of a child.
When a Waukesha police officer arrived at the hotel, they said they headed for the suspect's bedroom door. Police said the suspect said, "I'm going to kill you."
Officers said they heard a gunshot and heard someone approach the door from the inside.
Officers said they then heard another shot fired from inside the hotel room. Officers said they suspected the shot was close to the door, even though the door was closed.
Officials said an officer returned fire in self-defense as the officers were under "imminent death threat". Officials said the officer who fired their weapon had nine years of experience and "acted in accordance with state law and department policy."
Officials said they evacuated hotel guests and established a perimeter in the hallway of the suspect's room.
Police said they tried to defuse the situation and speak to the suspect through the door. Officials said the officers had "succeeded". The suspect surrendered peacefully and was taken into custody "without incident".
The Waukesha Police Department, Waukesha Fire Department, Waukesha County Sherrif Service and Suburban Critical Incident Team were all involved in the incident. Armored vehicles and tactical personnel were used.
Several police and sheriff's officers responded to the scene, participating in a confrontation with the suspect, surrounding the hotel. The standoff lasted about two hours.
Officials said no one was injured as a result of the incident.
Authorities did not release the identity of the suspect but confirmed that he was a 44-year-old man.
The Waukesha Police Department continues to investigate the incident.
An emergency alert has been issued urging people to avoid the area. Later that evening, an "all clear" alert was issued.