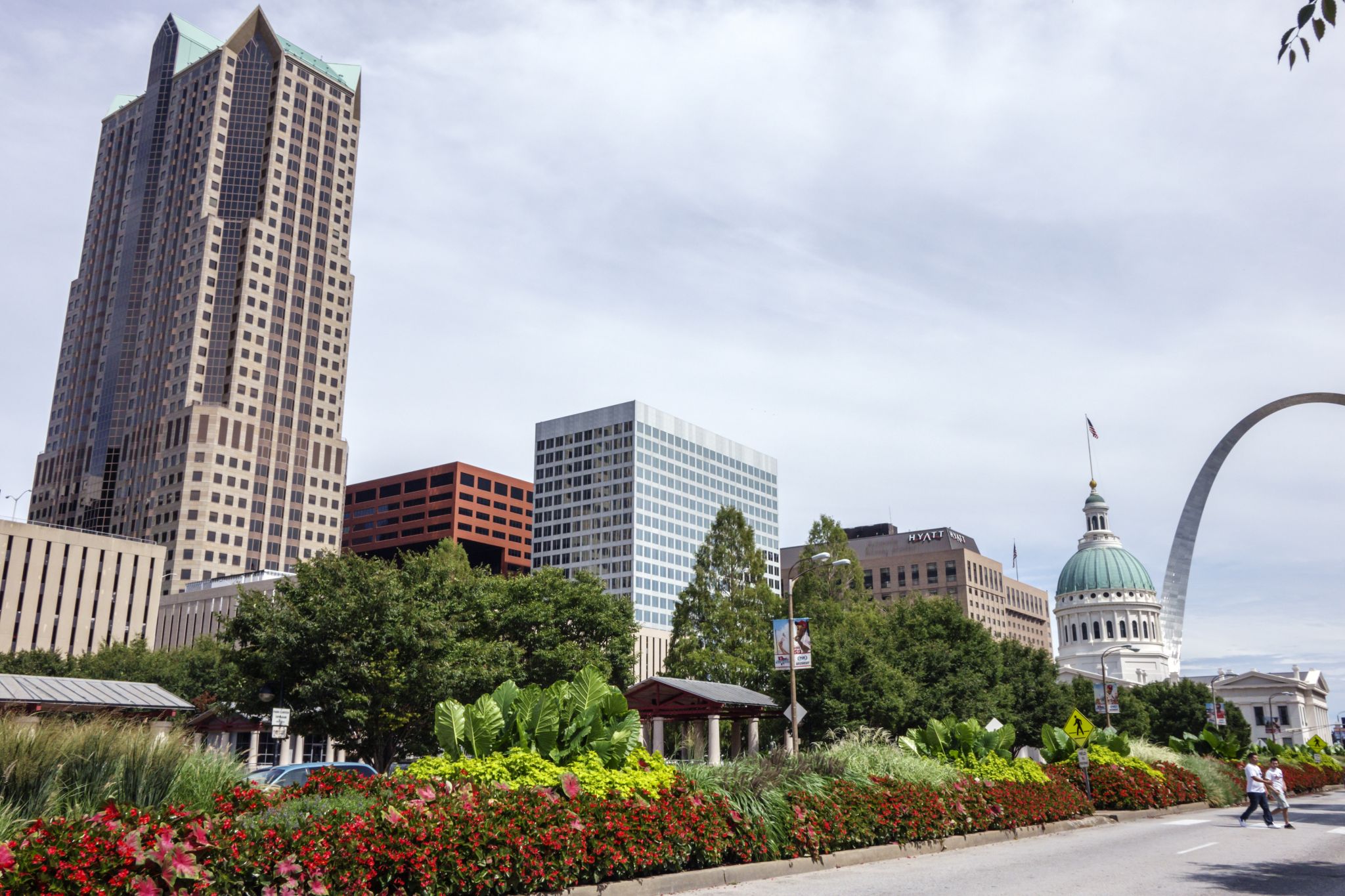 St. Louis Receives "C" Grade on Affordable Housing Report Card
On Monday, the St. Louis Affordable Housing Report Card was released by AffordableSTL.com, which for the first time ranks affordable housing in the region. The report was funded by the faith-based nonprofit Deaconess Foundation and awarded the city and county a grade of C on affordable housing as a whole.
The study also assigned F scores to housing options for families earning less than half the region's median income as well as Black households and renters, while black homeowners scored C.