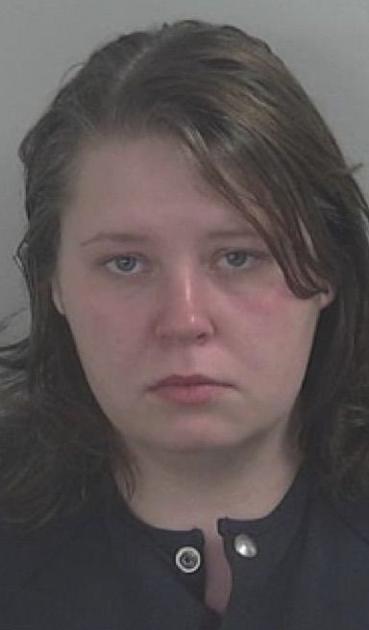 Police Arrest Two at Baymont Inn | The star
AUBURN – Auburn police arrested two Orland residents at a hotel in Auburn on Thursday morning, according to a press release.
Aaron M. Harp, 40, of 6000 block north SR 327, was held on a Steuben County warrant for alleged failure to appear in court on charges of sexual misconduct with a minor as a level felony 4 and level 5.
Deserea McConnell, 23, of the 6000 block of North Market Street, was arrested on new charges of possession of methamphetamine, a level 6 felony; possession of props, class C offense; and theft, a class A misdemeanor.
A press release said Auburn Police Department officers Justin James and Robert Marzolf, as well as Cpl. Derek Taylor received information about Harp's arrest warrant. They were told that Harp was staying at the Baymont Inn in West Auburn.
Officers found Harp, who was hiding in the bathroom shower, and McConnell in a room at the Baymont Inn. They took Harp into custody and transported him to DeKalb County Jail in Auburn.
During the investigation, officers found props and crystal meth in the hotel room believed to have belonged to McConnell. They also found items that were allegedly stolen from Walmart.
Officers were told that a protective order was also in place between Harp and McConnell. Police said an additional charge against Harp for invasion of privacy would be filed later.