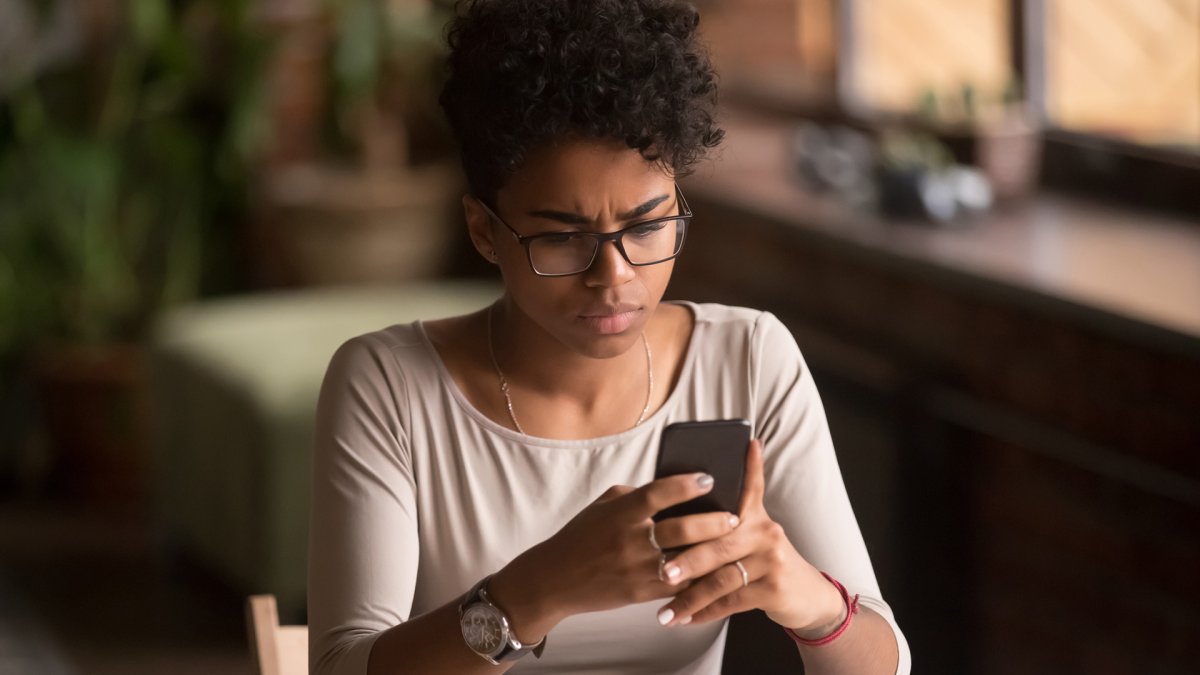 Phone scam where caller pretends to be sheriff's office targets Chicago-area residents, officials warn – NBC Chicago
A new phone scam targeting Chicago-area residents uses a caller acting as an employee of the Cook County Sheriff's Office, using a number that appears to be from the sheriff's office, officials warned Wednesday.
Cook County Sheriff Thomas Dart said the scammer was either saying the call was related to a 'legal issue', such as 'missing a juror', or that a person will go to jail if they does not come into custody.
"The scammer used an "identity theft app", which is a mobile application used to create fake calls and texts. The caller also knew and used the names of potential victims, which may seem more legitimate in order to to obtain sensitive personal information or money," a statement said.
The sheriff's office is not telling people about either issue over the phone, the statement said, nor is the office calling to ask for money.
Here are some tips from the sheriff's office to avoid being scammed:
If you think a call is suspicious, hang up immediately
Never give personal information such as social security numbers or bank account numbers over the phone
If a caller claims to be from a specific government agency, hang up and call that agency directly to determine if there is a legitimate reason to contact you.
Do not use any phone number given to you by the caller
If you receive this scam call, officials ask you to call (847) 635-1188.