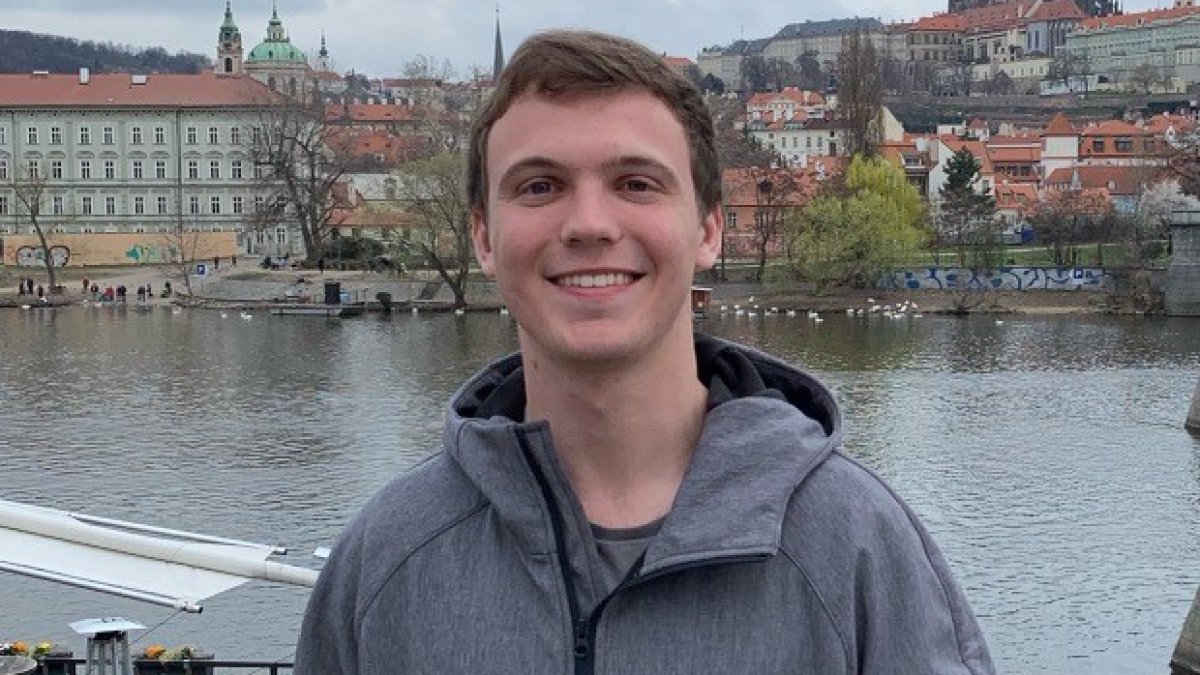 'Not something he would do': family searches for clues about Iñaki Bascaran's disappearance – NBC Chicago
As the family and friends of missing University of Illinois student Iñaki Bascaran gathered on Monday to search for clues to his disappearance in Chicago's River North neighborhood, his father provided more details of the events that led him to leave a neighborhood bar on the morning of his disappearance.
Bascaran's father José spoke to reporters outside Celeste, the bar in Block 100 of West Hubbard where his son had gone with three friends on Saturday night.
"He's a very good boy. It's not something he would do," said José Bascaran. "There's a reason he's not contacting us.
He says his son was last seen by his friends around 11:30 p.m. After sending several texts that he had tried in vain to get into the bar, he called his roommate just after midnight to tell him that he was Walgreen, and that he was coming home.
After that, her family believe her phone is dead, as all calls and texts sent to her since that time have gone unanswered and unread.
Monday's search focused on the alleys near the bar where he was last seen. The family also told a local law firm that they would search Lower Wacker Drive for signs of the 23-year-old.
Bascaran is described by Chicago police as a Hispanic male with fair complexion, green eyes and brown hair. He is 5 feet 9 inches tall and weighs around 165 pounds. His family say he was wearing blue pants, a gray long-sleeved shirt and possibly a brown or tan jacket when he was last seen.
Anyone with information about his disappearance is encouraged to call Chicago Police at 312-744-8266, and José Bascaran says a website has been created for those who have advice or information on its whereabouts.
"Anyone who has information, even if they may think it's not as relevant, you never know," he said. "It is very important that they communicate this information because it can make a difference in the process. We are very grateful for any support.