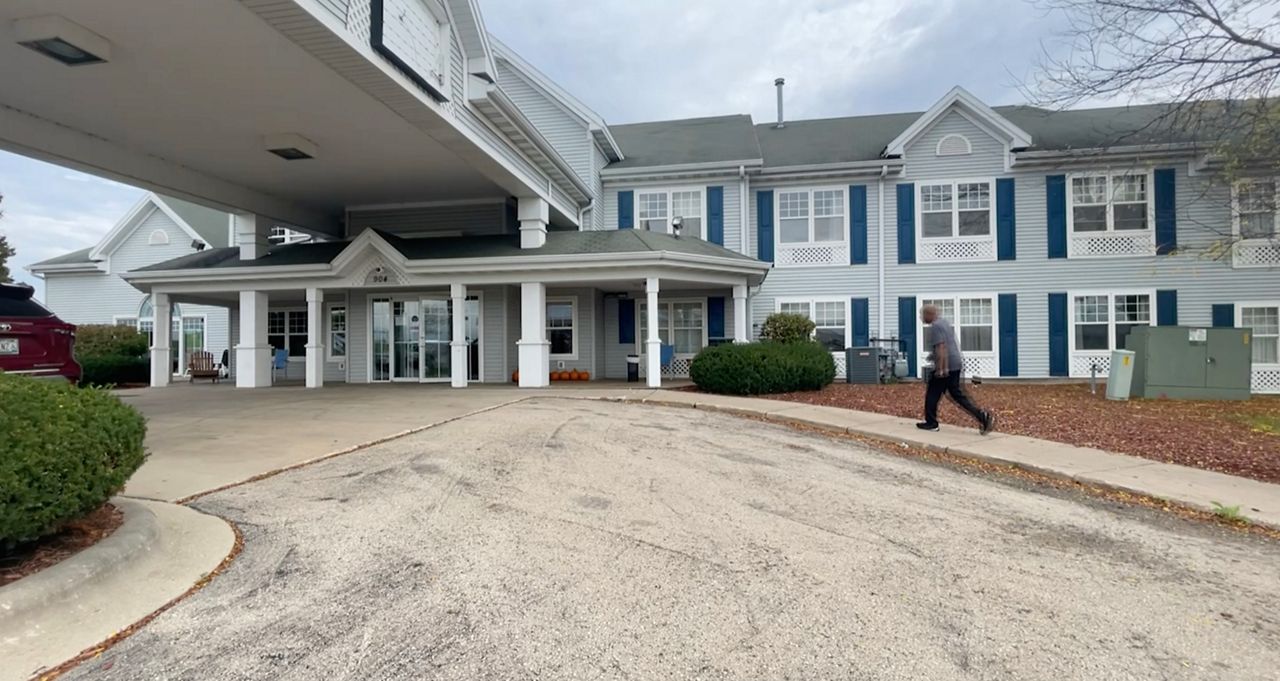 Madison woman fights to keep homeless shelter open
WAUNAKEE, Wisconsin – Jalateefa Meyers, 45, never imagined opening a homeless shelter.
"A homeless shelter was nowhere in our business plan," Meyers said.
The master's level social worker is the founder of Sankofa Educational Leadership United. The association's mission is to eliminate racial disparities in Wisconsin through education, criminal justice reform and health care.
At the onset of the pandemic, Meyers said she began offering additional services to help meet the needs of the community.
"People stopped calling for help with rent and utilities, and the calls went, 'Hey, I'm out there and I have nowhere to go. I have my kids, "Meyers said.
Meyers, a mother of five, herself once homeless, knew she had to do something.
"Our housing programs come under our standard of health. And the reason is chronic homelessness, which statistically takes 30 years from the life of an average human being," she said.
So, using the COVID-19 relief dollars and the money received from a grant, in collaboration with the owners of the buildings, Sankofa transformed the Baymont Inn and Suites Waunakee hotel into the Sankofa Supporting Healthy Families emergency shelter. Meyers said the move cost building owners their hotel franchise.
When the shelter opened in July 2020, Meyer's said Sankofa was self-financing. In October 2020, the Dane County Continuum of Care began funding the shelter.
It has been a blessing for mothers like Heather Netzel.
"I have been here since 2020 and we are moving next month," Netzel said.
"There aren't enough resources and at the moment I'm not sure if we will be able to keep our shelter open beyond December," Meyers said.
Meyers said they recently applied for the community development grant, but were turned down.
Currently, the shelter houses 37 families and Meyers said they have a waiting list of more than 200 people.