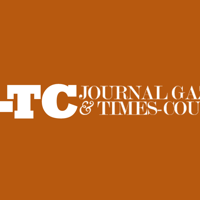 Local businesses honor and value employees. Find out which ones and who | Local
Staton appointed supervisor at West & Company
MATTOON – West & Company, LLC is pleased to announce that Kathleen M. Staton has joined the firm's Mattoon office as a Supervisor.
Staton holds a bachelor's degree in accounting from Illinois State University and a master's degree in business administration with a concentration in accounting from Eastern Illinois University. She resides in Mattoon.
Staton joins West & Company, LLC with 13 years of tax, auditing and general accounting experience with a private company and public accounting firm.
Mattoon Office Partner Diana Smith said, "We are very excited to add Kathleen to our team. His experience matches our clientele very well, allowing us to reinforce our Mattoon office with another experienced professional.
LLCU promotes Drake to manager
MATTOON – The Land of Lincoln Credit Union has announced the promotion of Jeff Drake to Mortgage Manager.
Drake has been an LLCU employee for eight years, as Head of Consumer Lending and Head of Mortgages. Prior to working at LLCU, Drake received his BA and MA from Eastern Illinois University.
"Jeff has a wealth of knowledge in the area of ​​mortgage lending," said Howard Martin, director of loans at LLCU. "In addition, he is resourceful, helpful and incredibly motivated. This combination is exactly what we need in a LLCU Mortgage Department Leader to take our member service to the next level. "
"We have an amazing team of mortgage lenders and loan processors here at LLCU," said Jeff Drake. "I am more than humbled to have been selected to lead this team to an even higher level of service, a level that will put so many people in their dream homes with LLCU loans."
Drake will work out of the Mattoon branch located at 720 Broadway Ave., but will oversee all mortgage loans and processing staff across LLCU's 27-county service area.
Recognize these locations in the Mattoon area?
Darby Pipe Shop
Deposit
Dodge Grove Cemetery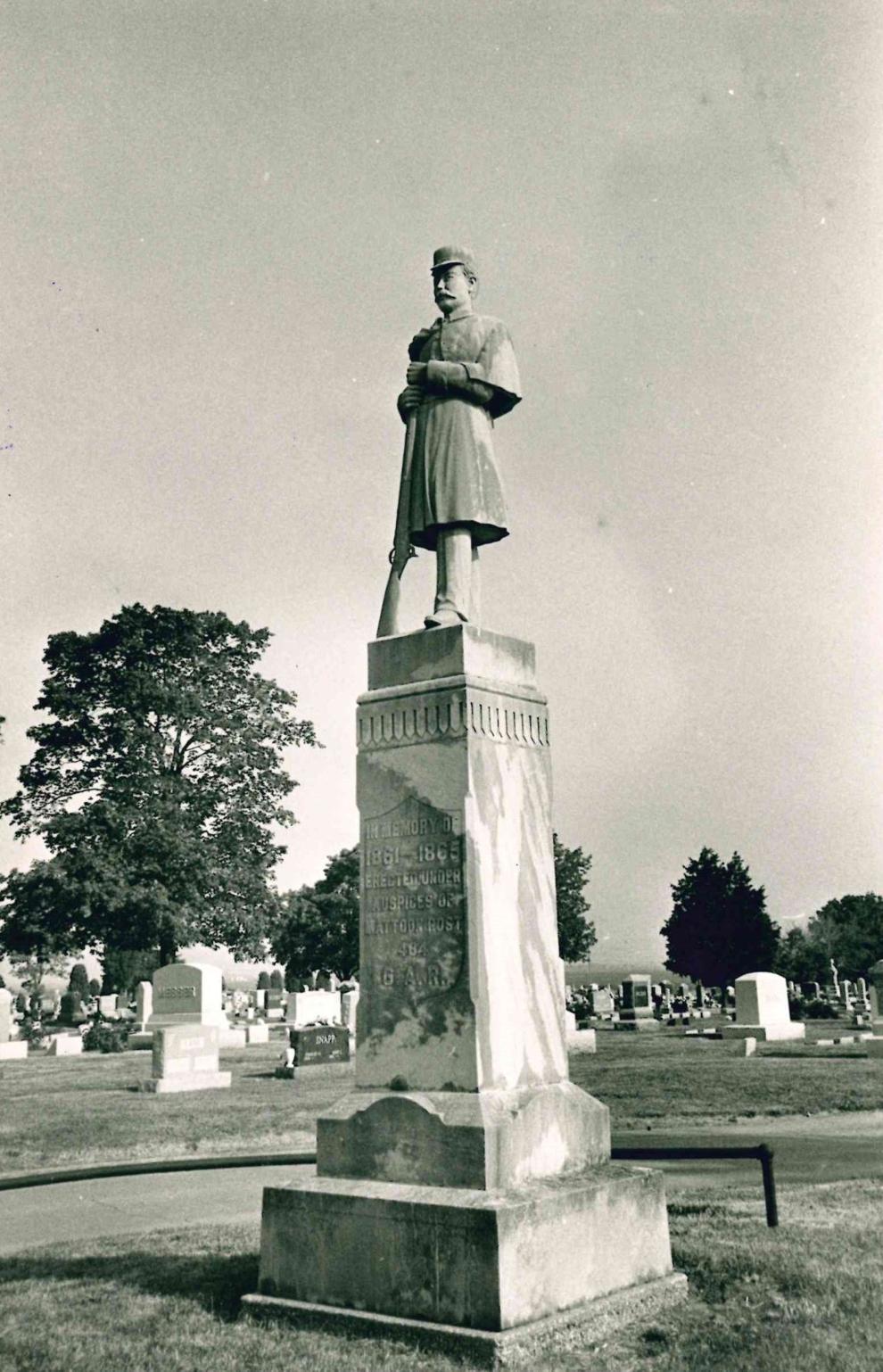 Dodge Grove Cemetery Mausoleums
Dodge Grove Cemetery Headstone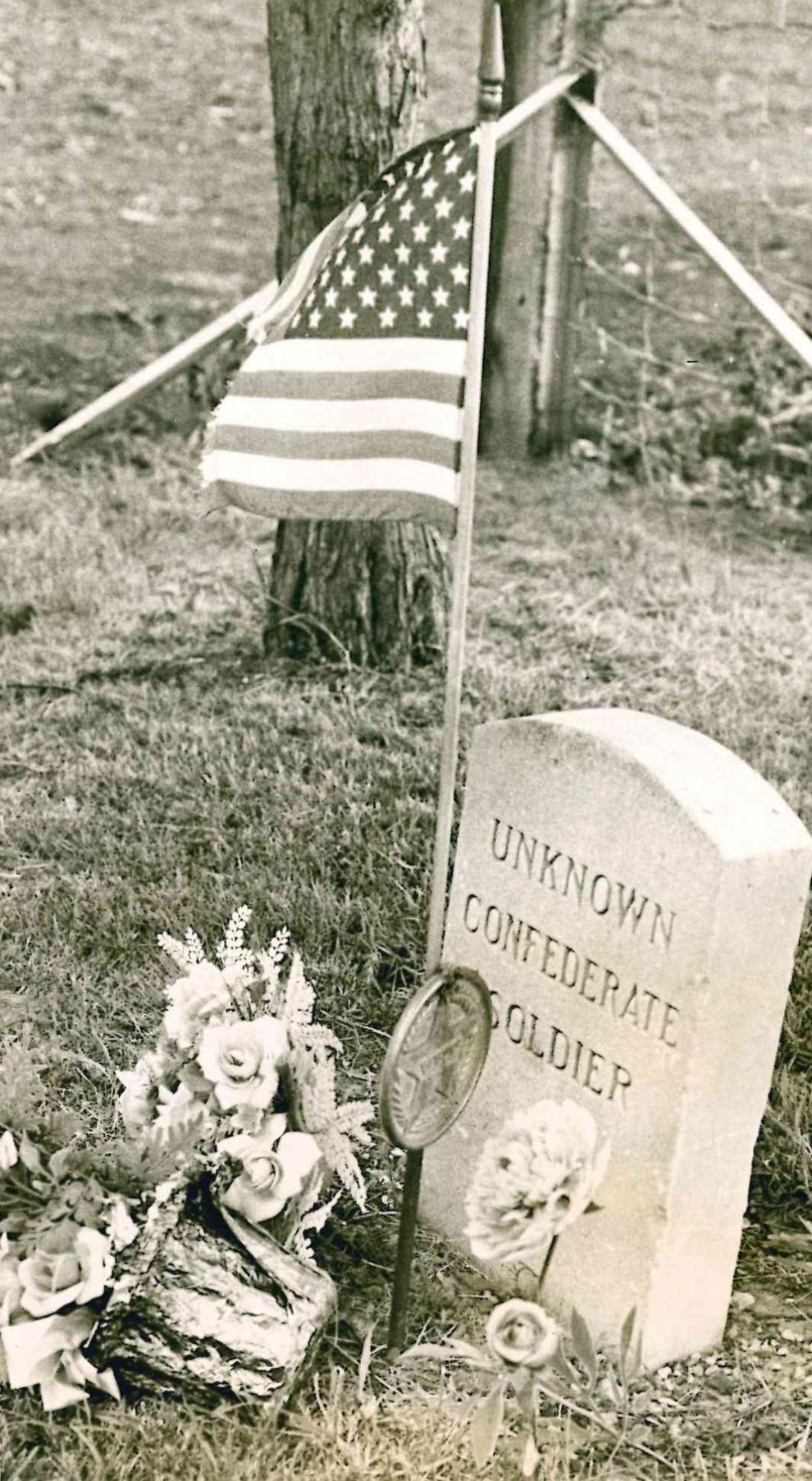 Friendship Garden
General Electric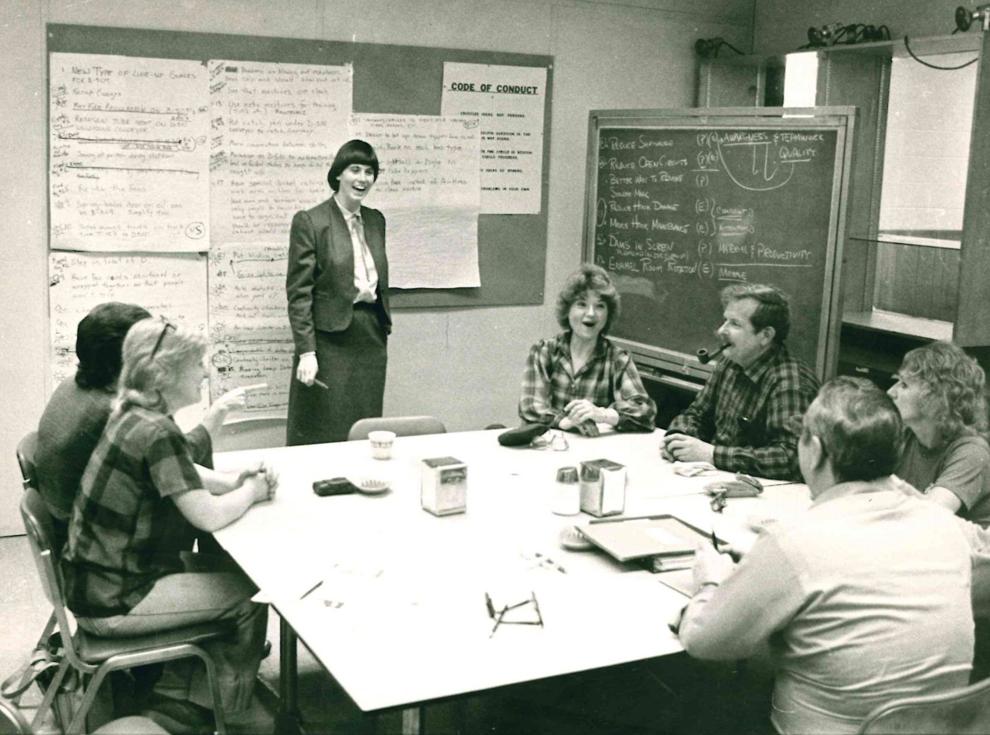 General Electric
Housing Trailers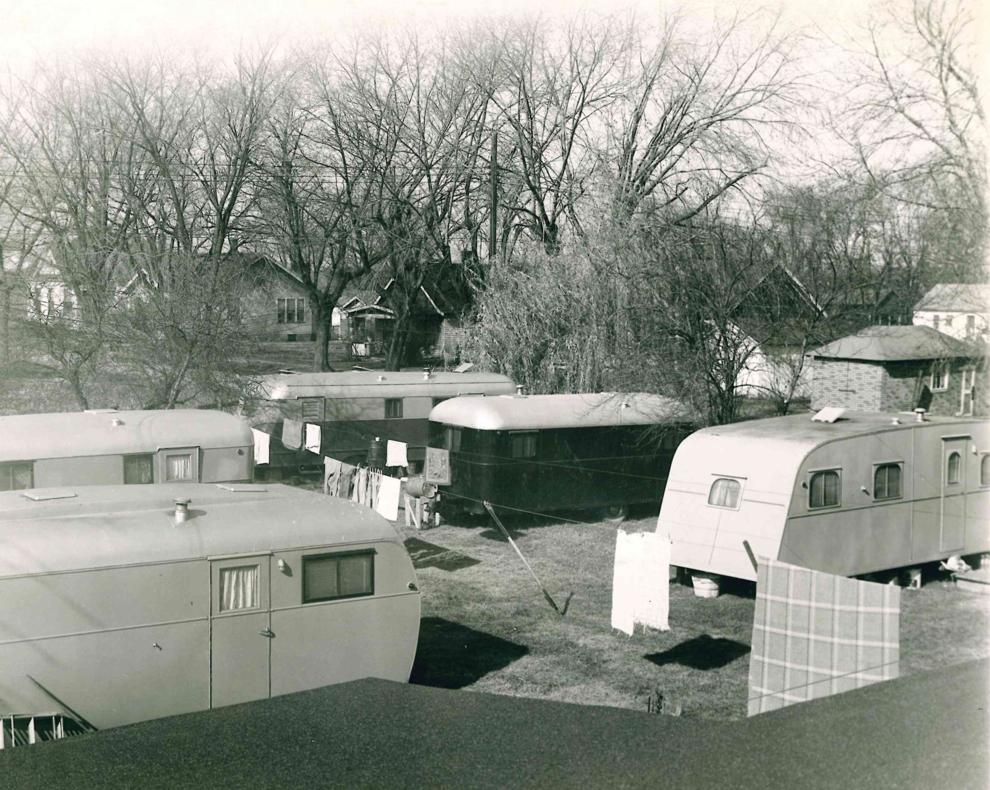 Hulman warehouse fire