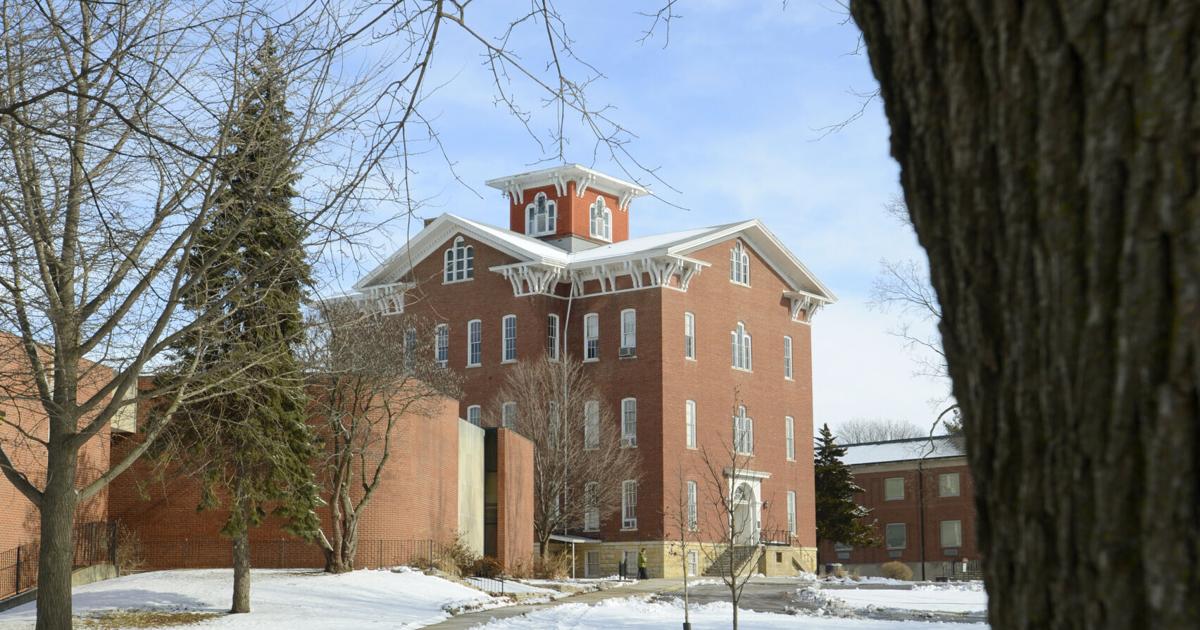 Lincoln College will close in May | local education
LINCOLN — Lincoln College announced Wednesday that it will permanently close on May 13, 2022, at the end of its spring semester.
The announcement on the college's website cited increased spending due to the pandemic, and the accompanying drop in enrollment and revenue, as one of the reasons for the closure.
Last fall, it had 702 traditional students at its Lincoln campus. It had its largest incoming class in a decade in 2019 and its largest traditional student body with 756 full-time students at Lincoln Campus.
A cyberattack that prevented full admissions activities and impacted access to recruitment, retention and fundraising information made matters worse in December last year, according to the announcement. Once it was resolved, projections showed further expected enrollment shortfalls.
No personal information was compromised in the attack, the college said.
However, once staff were able to access institutional data again, projections showed a further decline in enrollment. A "transformational donation or partnership" would be required to sustain the institution beyond this semester, the college said.
There are FAQ pages on the college website for students, staff, alumni, and other community members.
It was founded in 1865 and was named for President Abraham Lincoln while he was still alive, according to the announcement. It is also the only predominantly black institution in Illinois outside of the Chicago metropolitan area.
Lincoln College also has a campus in Normal, which it opened in 1979.
Trans Day of Visibility Sashay scheduled for Thursday at Normal
The college also houses the Lincoln Heritage Museum. The college also owns the Campbell Creekside Outdoor Center for Environmental Education north of Lincoln. Future plans for either were not immediately available.
Students will also have to leave campus at the end of the school year, the college said. Current students will still be required to pay tuition, fees, room, and board for the spring semester. Students who were planning to start this fall will have their deposit refunded.
Graduate students will be required to leave campus early, after their commencement ceremony on May 7.
The college has yet to announce which institution will be its "custodian institution," dealing with issues such as transcript and record requests.
Severance pay will be provided for employees who remain through May 13 and meet college requirements. It will be paid until July 15. Employees will receive another letter with information about their severance pay, the college said.
Employee health, dental, vision and life insurance will end on May 31, the FAQ said.
Next steps
Neither the FAQ nor the announcement mention any transfer deals for Lincoln students. However, the college is bringing representatives from other institutions to campus to meet with students on April 14. The college also plans to offer a virtual college fair for students and graduate students of Advanced Bridge to Education, but those details are still being worked out.
The college will also invite coaches from other institutions to recruit Lincoln College student-athletes.
"There are no guarantees because sports recruitment is competitive. However, we will do everything we can to help you find your next college/university," the student FAQ said.
International students make up 12% of the student body, or 66 students, college officials told the Pantagraph earlier this year. The college will work with students who wish to transfer their study visa to another college.
The college is planning a similar event on April 6 for employees.
The college will provide updates to alumni and donors on campus and on endowment. It is necessary to work with the Illinois Attorney General to determine what to do with the remaining funds.
Watch now: Diversity drives change at colleges and universities in Bloomington-Normal
Higher education landscape
Lincoln Christian University is also planning significant changes, including ending most of its undergraduate programs and possibly selling part or all of its campus. The school does not close for all that.
LCU President Silas McCormick told the Pantagraph earlier this month that the school will focus on its seminary and graduate programs, including increased cooperation with churches in central Illinois. and beyond, to train students for the ministry. The school is working on transfer agreements with other schools for students who decide to transfer.
Nor is Lincoln College the only college in Illinois to close in the past two years. MacMurray College in Jacksonville closed in 2020, also citing declining enrollment and finances as well as the pandemic.
Illinois Baptist College closed at the end of its spring 2020 semester. Its remaining website does not include information about the reasons for the college's closure. The school, which was in Washington, was unaccredited and opened in 1964 as the Illinois Missionary Baptist Institute.
State Sen. Sally Turner, R-Beason, and State Rep. Tim Butler, R-Springfield, released a statement late Wednesday after Lincoln College's announcement. Calling the closure "devastating news", lawmakers said they had friends and family who attended the college.
"Our hearts go out to all the lives that have been abruptly disrupted by this announcement. We promise to do everything in our power to help with the transition process for students, faculty and staff affected by the closure" , the statement said.
Photos: Lincoln College through the years
March 2018
October 2015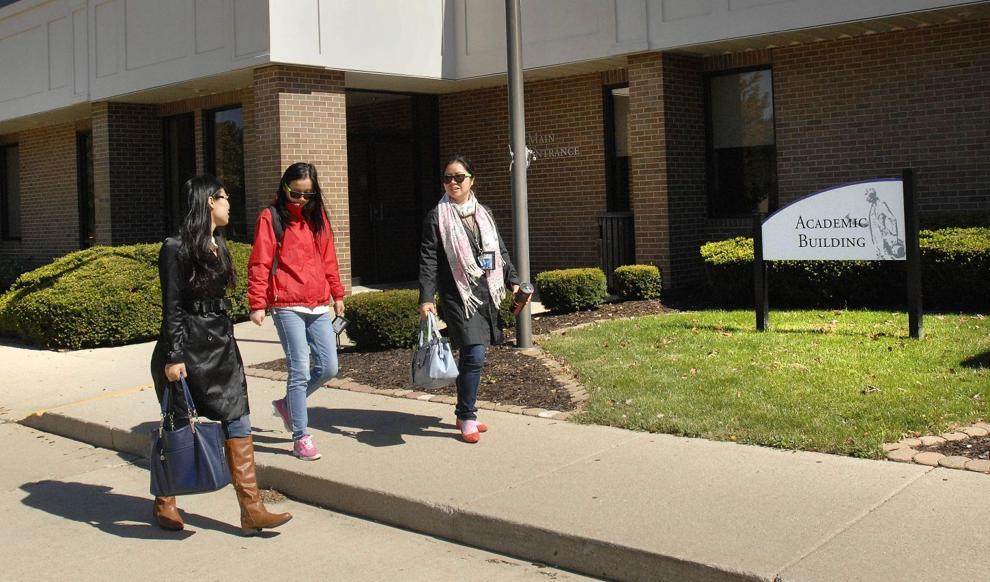 January 2020
February 2015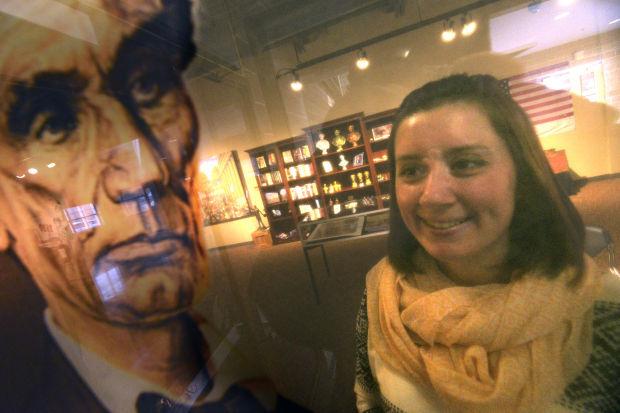 July 2015
February 2015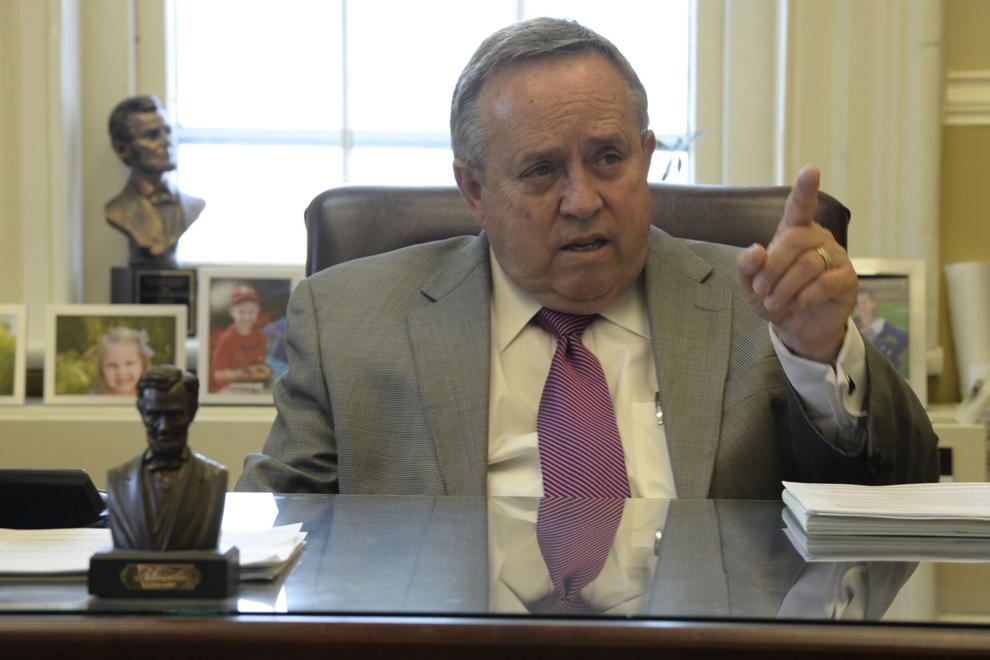 February 2015
February 2015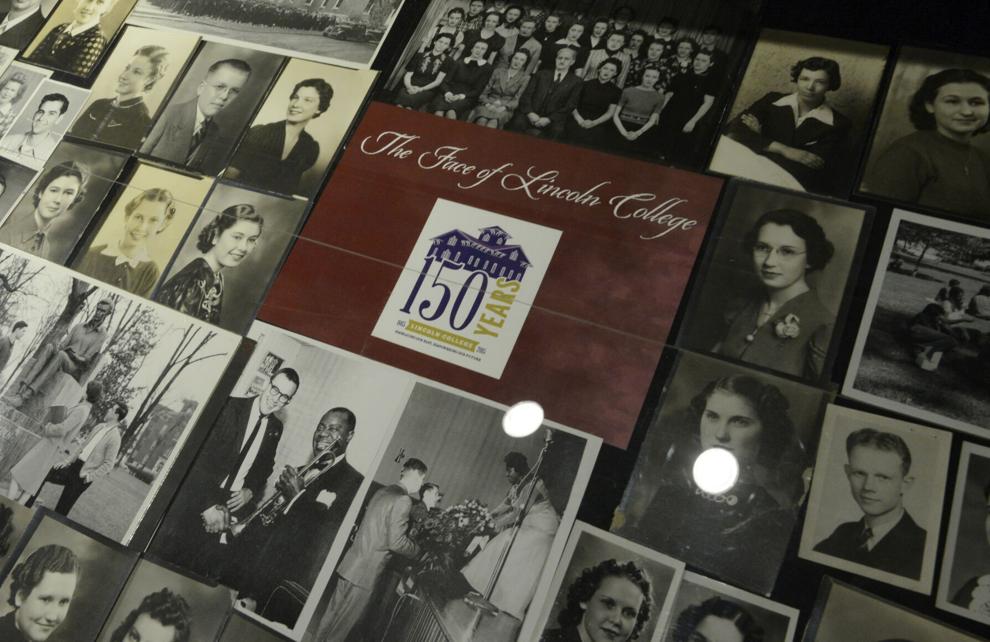 February 2015
February 2020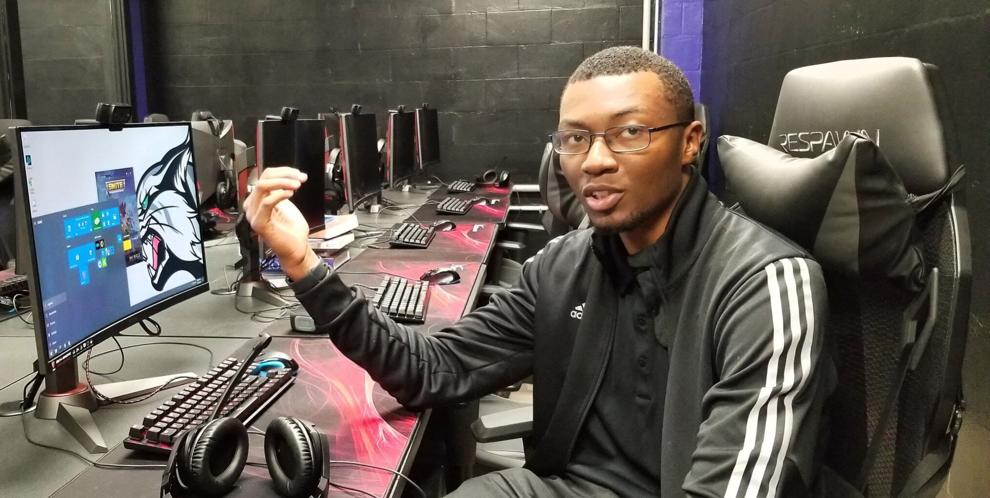 January 2017
Contact Connor Wood at (309) 820-3240. Follow Connor on Twitter: @connorkwood