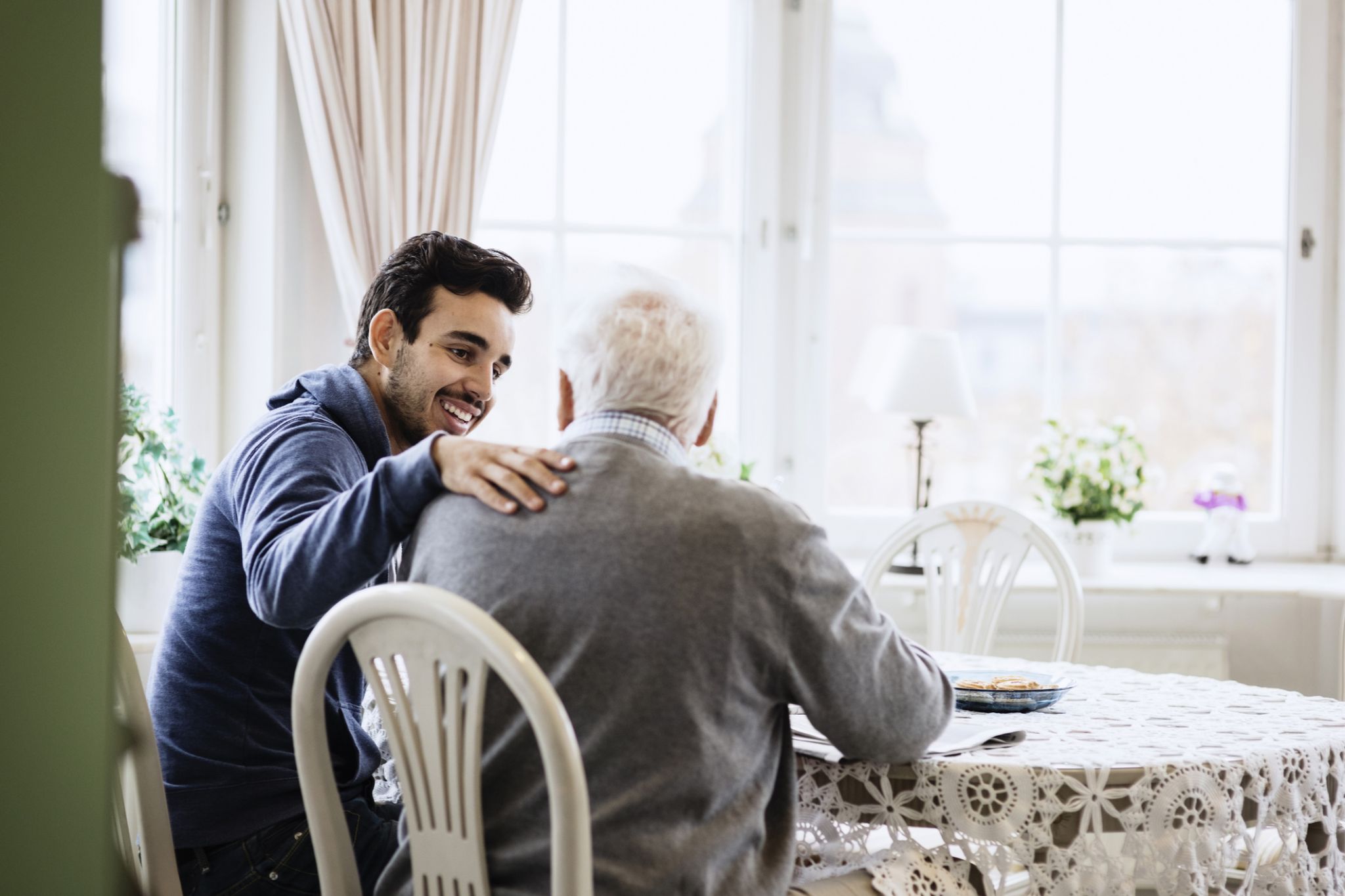 How to talk to your parents about money while on vacation
Vacation meetings can be a great time to talk to your parents about important financial matters, such as estate planning or long-term care. The need to discuss this topic can be particularly acute if you don't see your loved ones often or if this is the first vacation you'll be together since the start of the pandemic.
Be careful, however, as these discussions can easily go wrong. Diligent preparation, the right approach, and a respectful attitude can help your family tackle potentially uncomfortable topics without ruining the vacation, advises Amy Goyer, AARP's national family and care expert.