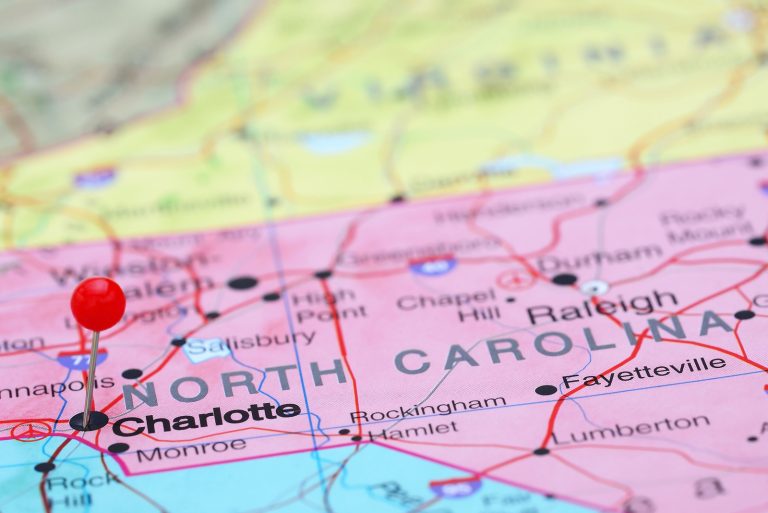 EVENSOL gets $73 million to develop two RNG facilities
EVENSOL, which develops and acquires assets based on renewable fuels in the bioenergy sector, has obtained financing to develop two RNG facilities in the United States.
Greater Commercial Lending (GCL), a company that lends to businesses in underserved and rural communities, has completed financing of nearly $73 million (64.1 million euros) for the two facilities, which will be built in North Carolina.
The Foothills Renewable Energy Project in Caldwell County and the Upper Piedmont Renewable Energy Project in Person County will convert landfill gas to RNG. Once completed, the facilities will sell the RNG to bp, whose ambition is to become a net-zero company by 2050 or earlier.
"We are excited to help make possible RNG landfill gas projects that will improve sustainability and also create jobs and positive economic activity in two regions of North Carolina that need a boost" , said Jeremy Gilpin, executive vice president of GCL. .
"EVENSOL is a very experienced group with a successful track record in the development and operation of renewable energy projects. While solar and wind energy are attracting a lot of attention, the biogas niche is a workhorse of the sector. renewable energy and provides a reliable and solid flow of energy.
EVENSOL said the availability of credit guaranteed by the US Department of Agriculture through GCL has made a significant difference to the projects, from a commercial and efficiency perspective.
David Wentworth, President and CEO of Oregon-based EVENSOL, said, "From a pure financing perspective, our ability to access a significant portion of the required project capital at very competitive rates with of GCL is a unique advantage for these projects and our investors.
"From both an operational and financial perspective, the availability of this type of project finance is very important."
Construction of the factories has already started and construction is expected to be completed by the third quarter of this year, with commissioning and operations to follow.