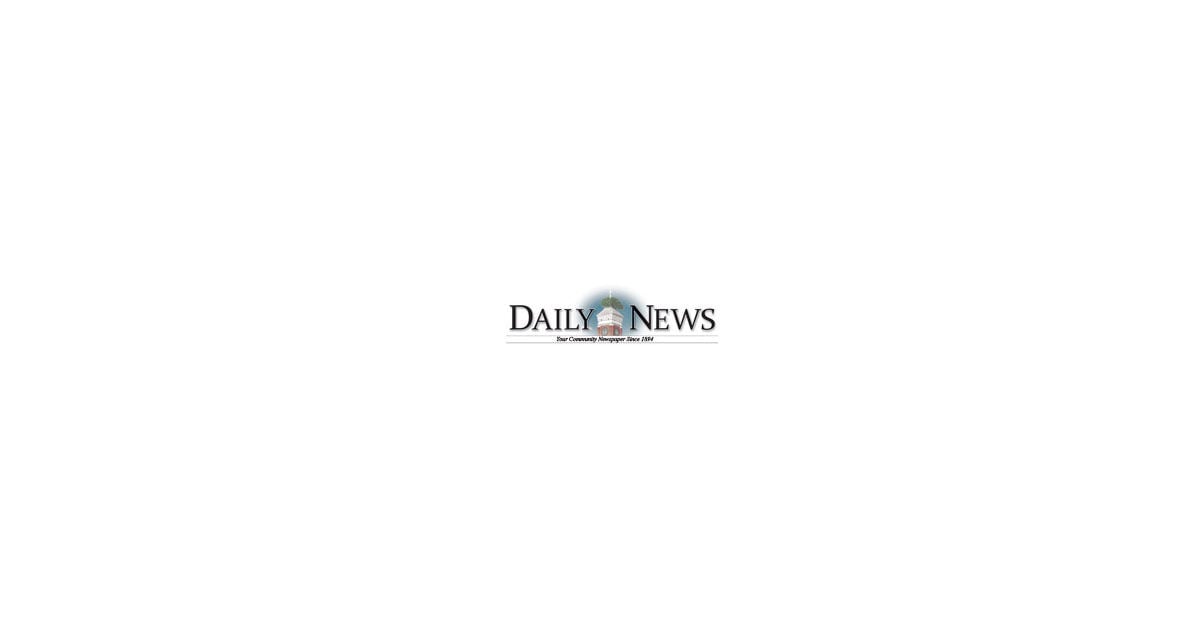 CHURCH MEMORIES | Lifestyles | greensburgdailynews.com
Faithpoints Church
FaithPoints Church will meet for in-person worship this Sunday at 10 a.m. at the Baymont Inn, Greensburg. Please come worship with us and listen to a message inspired by the faith of positive Christianity from Pastor Michael Layne.
Mount Moriah Baptist Church
Message for Sunday: "Pay attention to the way you walk" Scriptures Ephesians 5: 15-21
Musical conductor Sandy Oaks.
It is our Sunday of communion / diffusion.
Pastor Pal's Sunday, 2 p.m., the second Sunday of each month at Heritage House Nursing Home. Come join us.
Monday prayer meeting at 5 p.m.
Wednesday evening, small group Bible study at 6 p.m.
Wednesday Second week Cup at 1 p.m. Devotions and Brunch.
We now broadcast live every Sunday; if you can't make it to church join our live stream at 11am
Check out our Facebook: Mount Moriah Baptist Church, Adams, Indiana
Come visit us on Sunday, visitors are always welcome.
Star Baptist Church
Sunday October 31 at 9:30 am, Sunday school. The adult class will begin a new study: "The Unbreakable Promises of God".
10:30 am: Title of the sermon: "Eternity: Bliss or Gloom? Scripture: Luke 16: 19-31,
The last day to return your "Operation Christian Child" boxes is November 21. Many boxes, instructions and labels are still available. A short video detailing the project will be shown during the hour of worship.
Men, mark your calendar. We will be hosting the county "fellowship" meeting on November 9th. It is aimed at men from all American Baptist churches in the county. The ladies are cooking their famous meal of smoked pork chops, so make your reservations!
Visitors are always welcome in our little country church!
Share news from your church
The Daily News welcomes articles from churches in Southeast Indiana.
News on upcoming special events such as church outings, picnics, plays or concerts is always welcome.
Pastors or their delegate are also invited to share a summary of their most recent message from the pulpit, or a preview of the message planned for the next Sunday sermon.
We also welcome photos of church events and activities. Please make sure they are formatted as a .jpg file and sent as separate attachments, not embedded in a word processing document.
Submitted materials can be emailed to [email protected] (be sure to put "Church News" in the subject line). They can also be mailed or dropped off at the Daily News office, 135 S. Franklin St., Greensburg, IN 47240.
Questions can be directed to Daily News Editor-in-Chief Kevin L. Green at [email protected] or 812-651-0885.