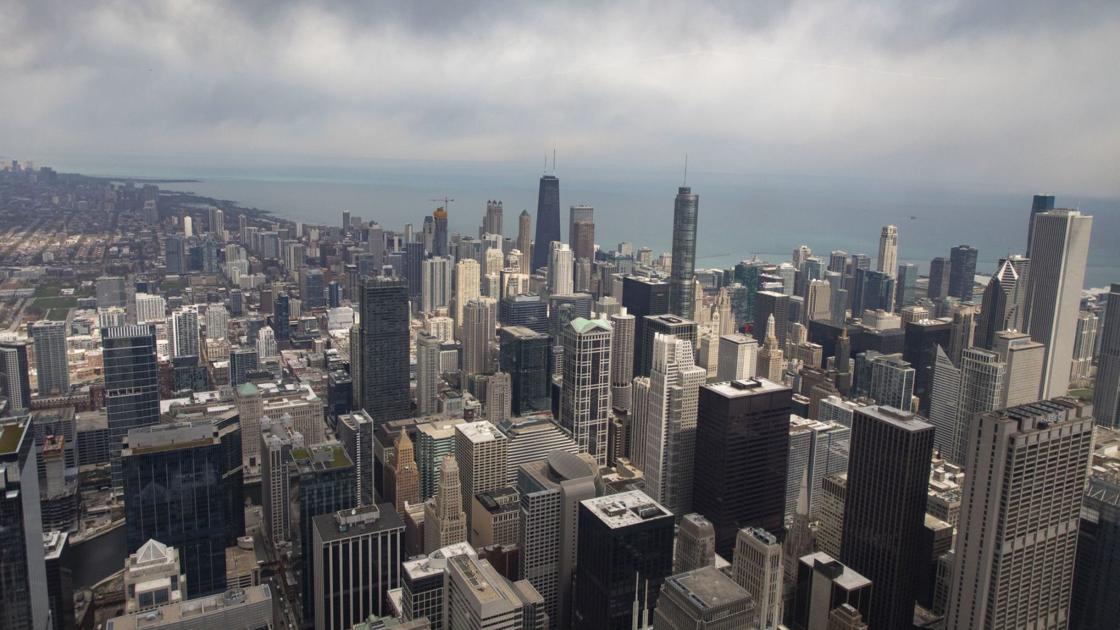 Chicago unveils its policy of foot pursuit after police shootings | Crime and courts
CHICAGO – The Chicago Police Department announced a new foot pursuit policy on Wednesday that officials say makes the safety of officers and members of the public a priority.
The new policy follows foot pursuits that resulted in the fatal shooting by police earlier this year of Adam Toledo, 13, and Anthony Alvarez, 21.
Among its rules, the new policy prohibits foot pursuits for minor traffic violations, prevents officers from separating from their partners if they cannot see the person they are pursuing or if the officer or the person is injured. Under the new policy, the pursuit must end if the officer has lost track of their location or surroundings, if there is too much distance or obstruction between the officer and the person he is dealing with. pursues and if he cannot be the subject of the pursuit in a confrontation.
Additionally, officers must first determine whether the need to apprehend a suspect is worth the risk to the officer, the public or the subject before a foot chase takes place. The policy also states that officers can only prosecute people on foot if they have probable cause that the person has committed a crime or believe they are about to commit one.
Police officers must activate body-worn cameras for each foot chase.
Superintendent David Brown said officers used the strategies during the foot pursuits, but turning the strategy into a written policy would expose them to disciplinary action if they violated it. The new policy will temporarily take effect on June 11. The public will have the opportunity to provide comments before it becomes permanent in September.