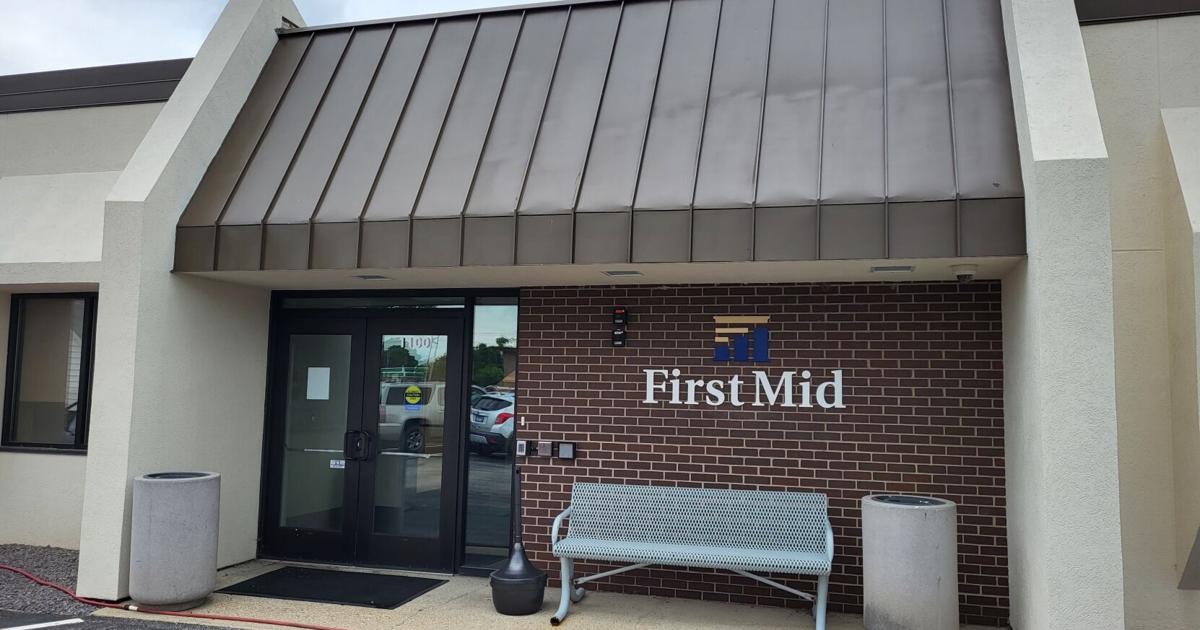 Bob Weber retires from First-Mid after 43 years | Local
MATTOON — Bob Weber, regional banking president of First Mid Bank & Trust, will retire on Friday, September 2, after 43 years with the company.
"Bob has been a consummate professional and an incredibly valuable member of our team in Coles County throughout his career with us," said Joe Dively, President and CEO of First Mid. "He has worked with countless local businesses to help them start and grow their businesses. While we are sad to see him leave First Mid and move on to the next chapter of his life, we wish him the best in his retirement. We are eternally grateful to him for his service to our organization, our customers and the other members of his team. »
Weber joined First Mid in 1979, working in the installment loans department. Since then, his banking expertise and service excellence have earned him the position of Regional Banking President for the central region of First Mid's footprint. During his long career with the firm, he won the Chairman's Award of Excellence, the highest honor an associate can receive at First Mid.
Additionally, Jason Tucker has been promoted to Mattoon Community President. In his new role, Tucker will work closely with the Lending and Custody teams to support the financial needs of the Mattoon community. He joined First Mid in 1994 and previously served as a commercial lender.
Local youth take part in the General 4-H Project show
Tucker earned a Bachelor of Science in Commerce with a major in Finance from Eastern Illinois University. He is active in several non-profit organizations and boards, serving as treasurer of Coles County Crime Stoppers, board member of CEAD Council, committee member of Mattoon Chamber of Commerce, and member of Mattoon in Motion. Robust Economy Committee.
My Town: Clint Walker's Memories of Coles County From the Archives
Cosmic blue comics
Mattoon Arcade
of Icenogle

Cooks Mills
Mr Music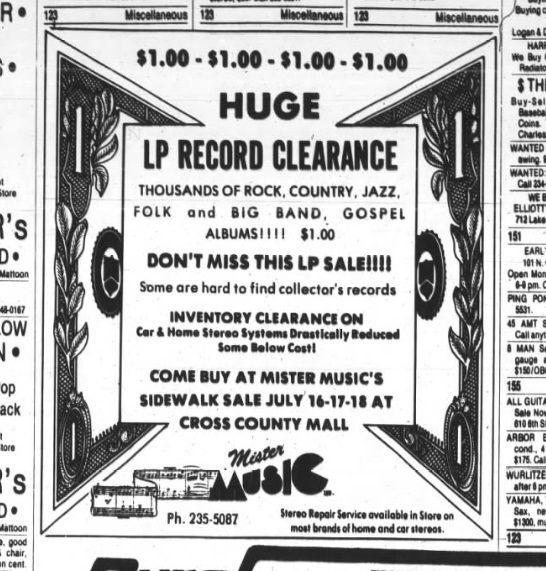 sound source guitar throw
At Vette's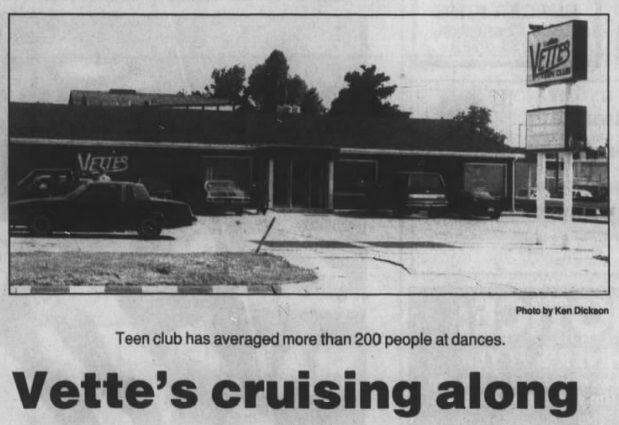 FutureGen